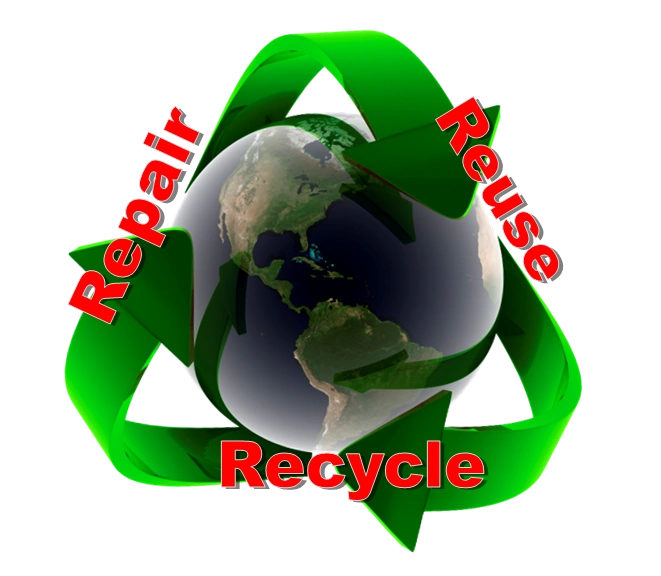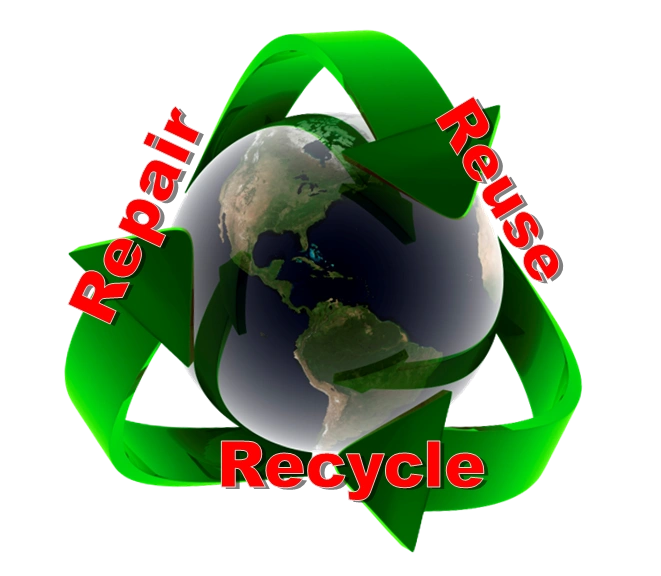 Fibertech Ag Services…Repair, Recycle, Reuse
Unlike other Plastic Center Flow Seed Box companies, we pride ourselves on our Repair, Recycle, Reuse capabilities. We offer YOU the opportunity to be involved in this very unique process with our Ag Services. We take your broken center flow seed boxes and repair them, putting them back to work and extending their life. When they are no longer usable we recycle them back into a feedstock material. Industrial plastic recycling, in addition to its environmental benefits, provides cost savings, reduction of energy use, reduces landfill wastes and is an outstanding sustainability platform. Please contact Fibertech to see how we can partner with you and improve your container life cycle.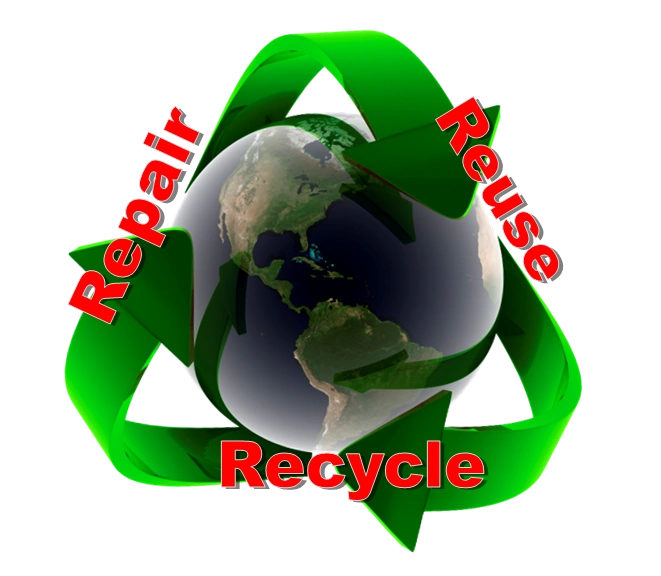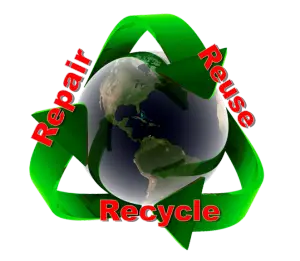 Fibertech Inc. provides comprehensive, environmentally responsible solutions to material handling problems. A first-class line of rotationally molded, reusable, material handling products, as well as custom designed rotational molding services, plastic bulk container & seed box repair and postindustrial plastic recycling services…a complete plastics solution. Fibertech Inc. is a Green Company, our services of Repair, Recycle and Reuse offers solutions to our customer and encourages their efforts to be Green as well. Explore our website to learn more about our products and services then contact us to discuss your application needs or Request a FREE QUOTE today.
https://fibertechplastics.com/wp-content/uploads/2015/10/RRR-Globe.png
576
661
Fibertech
https://fibertechplastics.com/wp-content/uploads/2021/08/Fibertech-logo-color-reversed-400px.png
Fibertech
2015-10-21 14:09:54
2023-10-17 10:49:23
Fibertech Ag Services…Repair, Recycle, Reuse