Durable, Economical and Environmentally Friendly Linen Cart Solutions
Fibertech Laundry Trucks feature the latest in durability design. Our laundry cart on wheels is rotationally molded with polyethylene using a one-piece design with a nominal .250 wall that resists dents, scratches, stains, and rust. Featuring a powder coated metal base that adds strength and gives support to the cart when carrying the heavy loads. Linen carts can hold 48 cubic feet and have smooth interiors with rounded corners to help eliminate collection points. Our commercial laundry carts are rust-proof and noncorrosive, so you won't ruin materials that are placed in them. We offer industrial laundry trucks that will work for your business, whether you serve hospitals, schools, prisons or hotels.
Molded plastic commercial laundry trucks designed for commercial laundries and delivery companies serving hotels, resorts, nursing homes, hospitals, health clubs & restaurants.
Fibertech Laundry Trucks are designed to support commercial laundries and delivery companies serving hotels, resorts, nursing homes, hospitals, health clubs, restaurants and other institutions. All Fibertech rolling laundry carts are FDA and USDA compliant and are made with only 100% virgin materials. We also offer linen carts made of recycled plastic materials upon request for a more environmentally friendly option. Our commercial laundry carts are an effective solution to your laundry transport needs. View FAQs about our Laundry Trucks.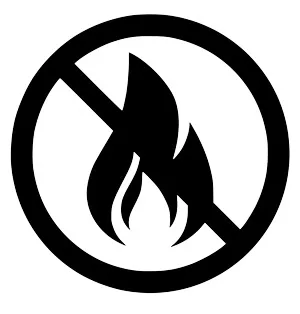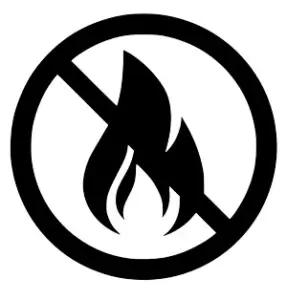 Add options to you Fibertech Linen Cart such as doors, lids, and colors to make them your own.
Laundry trucks come with options such as lids and doors to keep materials protected from surrounding contaminations. Available in a variety of colors, customize these plastic laundry trucks to suite your needs. Stencil the linen carts with company name or department. These industrial laundry carts also come with a four-year limited warranty so you know you can count on our laundry carts. Our laundry truck customers have the added benefits of our repair and recycling services, meaning your Fibertech Plastics plastic laundry carts will last longer.
To find out how Fibertech Plastics can benefit your company, call
800-304-4600

or contact us today.
Let Fibertech Be Your Partner for NEW and REPLACEMENT Projects.
Questions or Ready to get started? Call us today at
800-304-4600

or Contact Us.